Aerial Photography and Video in Puerto Vallarta
We offer a complete cutting edge solution for close range aerial filming for motion picture and television in Mexico.  We have merged the latest in multi rotor technology, navigation systems, satellite stabilization, with years of piloting experience,  and tailor made mission applications and field operations especially for your aerial photo and video requirements.
let your ideas take flight...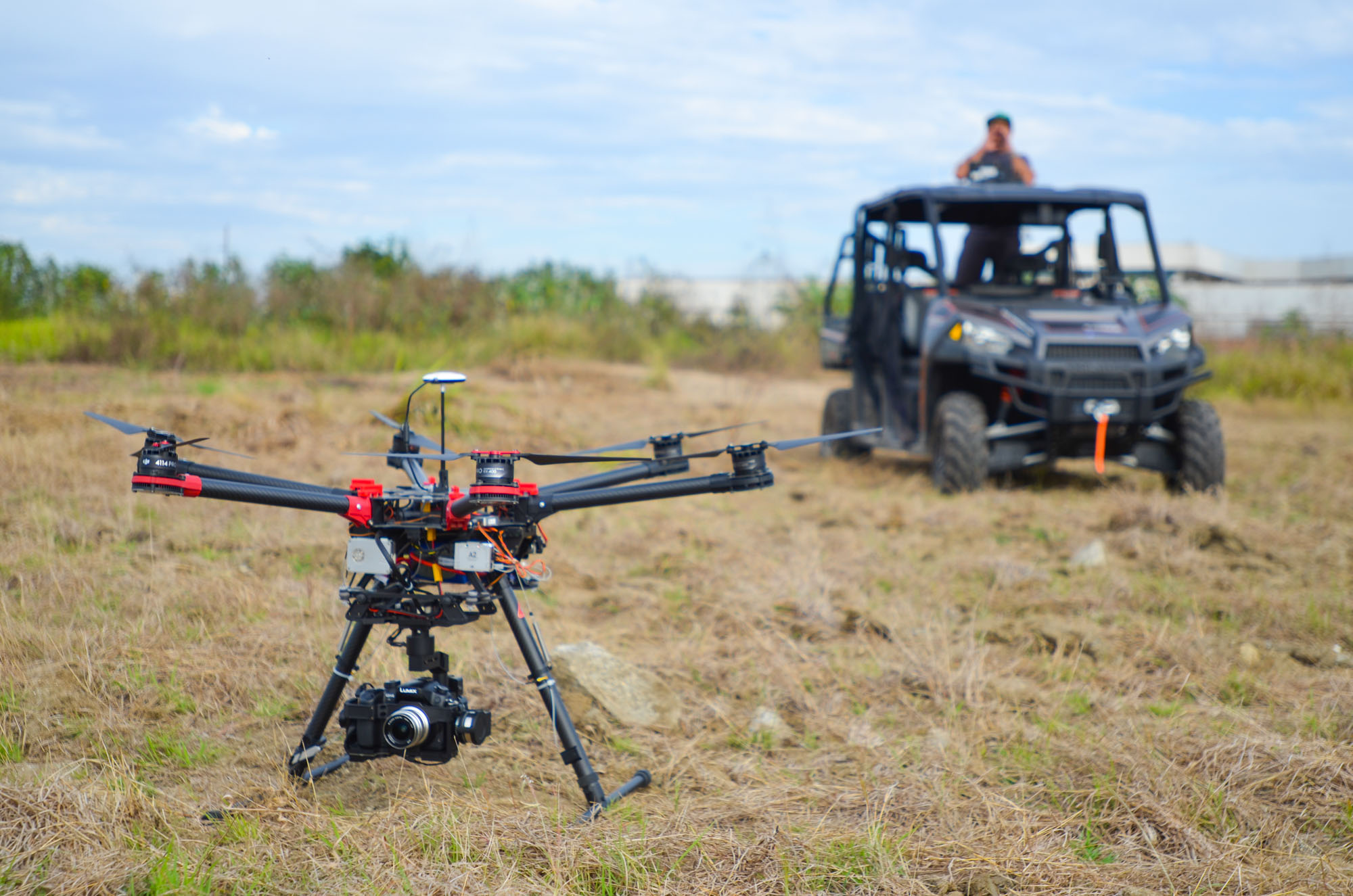 Complete flying system
Experienced Pilot
Camera operator
Technician
State of the Art Multi rotor, camera and ground equipment
All crew members have been trained in safety procedure.
Agile, Efficient, Affordable
Full HD video resolution
12MP 4000 x 3000 photo resolution
Zenmuse H3-3D 3-axis high performance gimbal
Satellite Stabilized flight control
Intelligent long lasting battery
Endurance up to 25 minutes
Experienced Pilots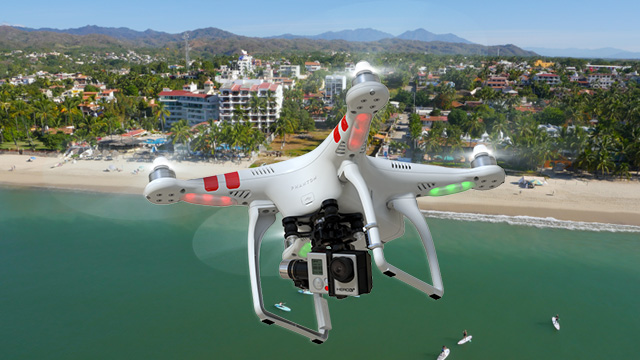 Expertise and Technical Support
Chase car – Polaris Ranger Crew 900 side by side
Person capacity 5
Cylinders displacement 875cc
2000 Pound towing system
Cargo system Lock & Ride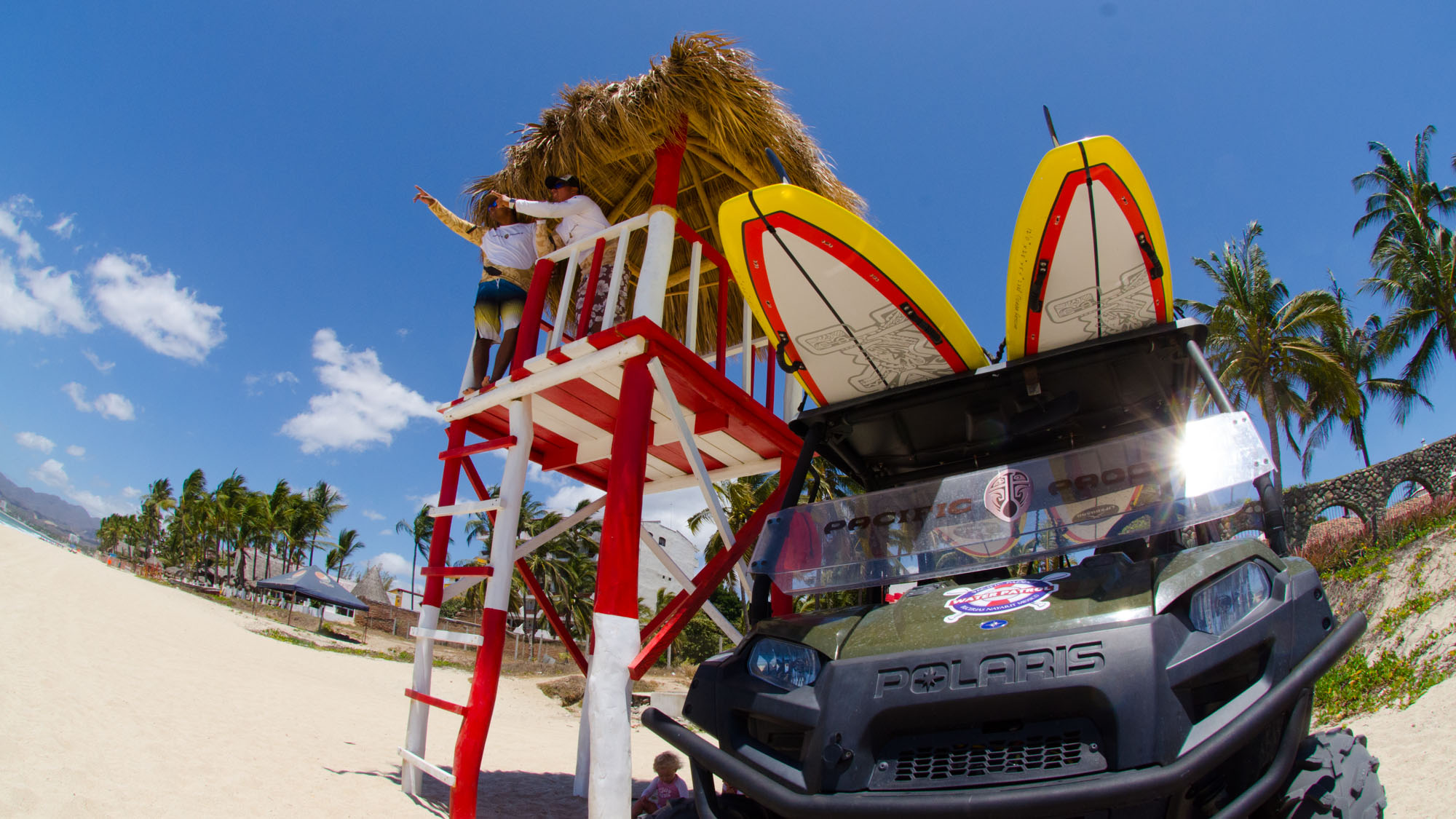 Did we mention that we love what we do?